Description
Get grilling with this Royal Paper R806 6″ eco-friendly round bamboo skewer.
This 6″ bamboo skewer is the ideal addition to any establishment grilling satay, mixed shish kabobs, or fresh vegetables! You can even use it to skewer fresh fruit for fruit kabobs. Skewers allow you to choose the ingredients and create a masterpiece that's fun to look at and delicious to eat, and this size is perfect for offering small, sample-sized portions. The possibilities are endless!
6″ Length
This size is perfect for creating samples of grilled meats and vegetables, or for offering skewers of fruit at parties and gatherings! When you need a convenient way to serve small portions of your best-selling foods, this skewer offers a simple and easy solution!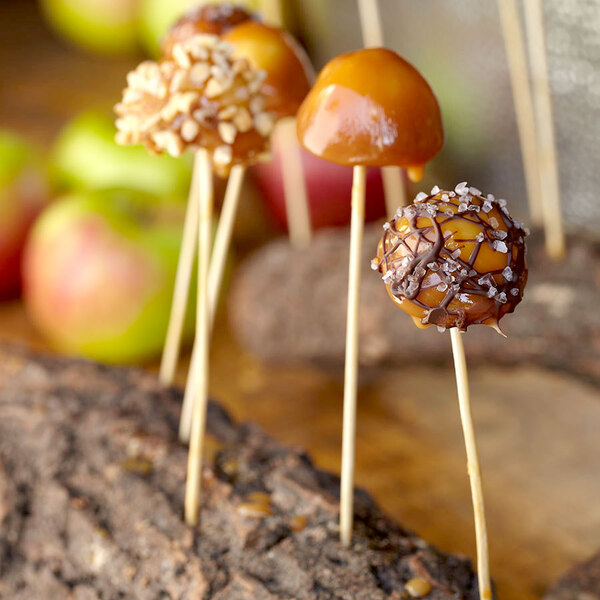 Eco-Friendly
Made from renewable bamboo, this skewer is a more eco-conscious alternative to skewers made of other types of wood or plastic.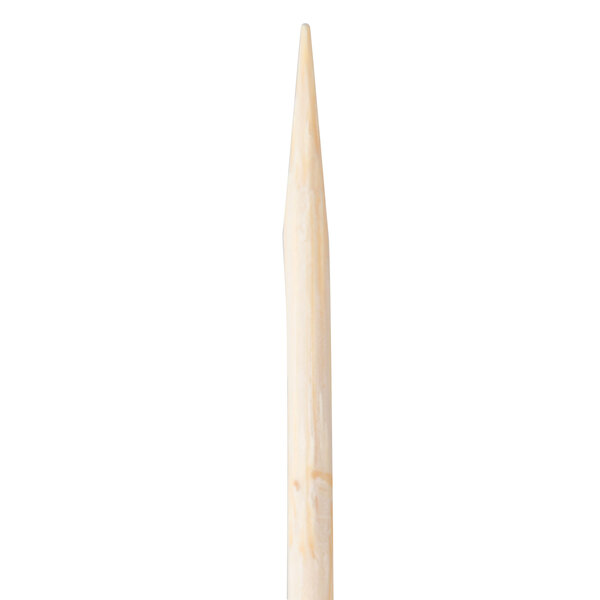 Sharp Point
With an extra sharp point that quickly and easily pierces food, this skewer makes assembling kabobs an easy task.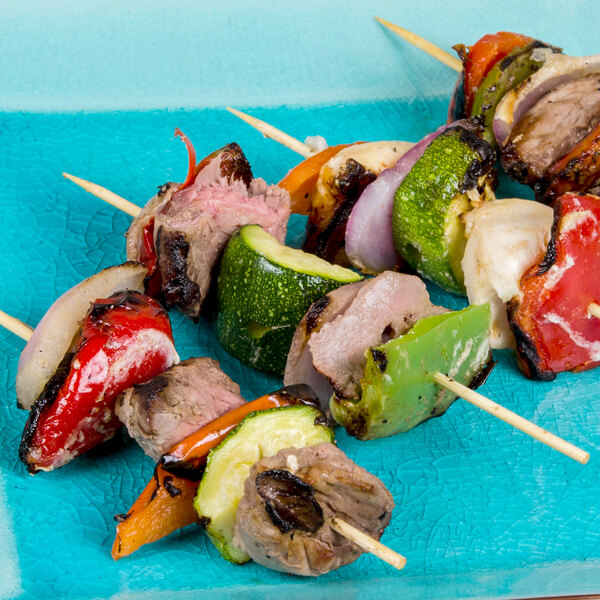 Grill or Oven
These skewers are safe for the grill or oven! A 20 minute soak in water before use will prevent them from burning.