Description
10″ Length
This size is perfect for creating grilled meats and vegetables, or for offering skewers of fruit at parties and gatherings! When you need a convenient way to serve small portions of your best-selling foods, this skewer offers a simple and easy solution!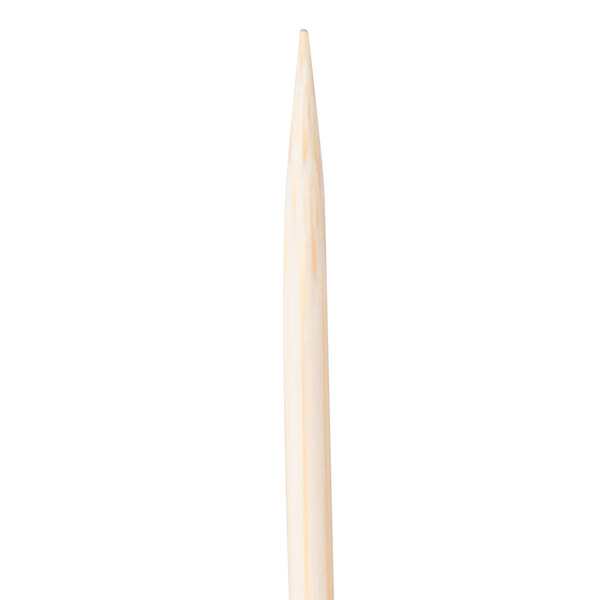 Sharp Point
With an extra sharp point that quickly and easily pierces food, this skewer makes assembling kabobs an easy task.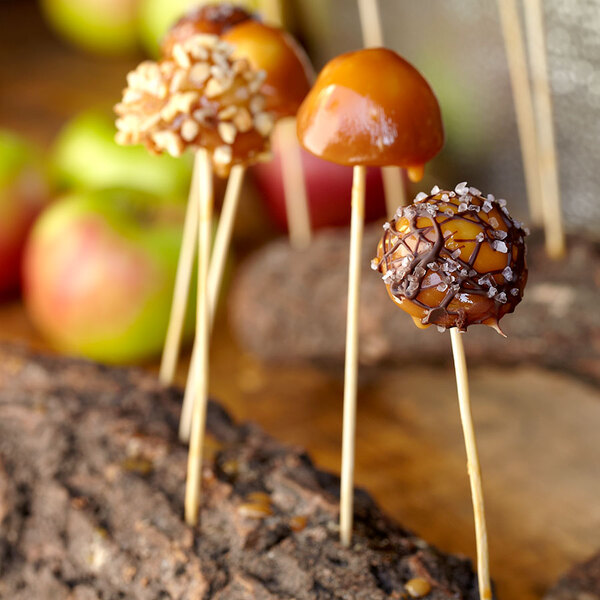 Eco-Friendly
Made from renewable bamboo, this skewer is a more eco-conscious alternative to skewers made of other types of wood or plastic.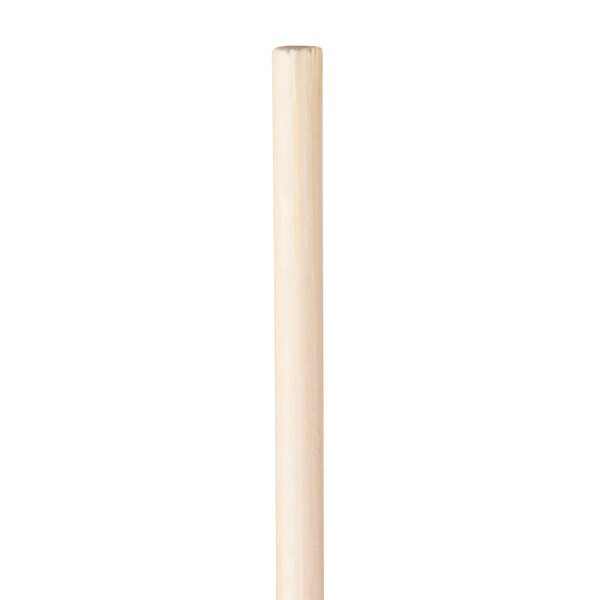 Grill or Oven
These skewers are safe for the grill or oven! A 20 minute soak in water before use will prevent them from burning.